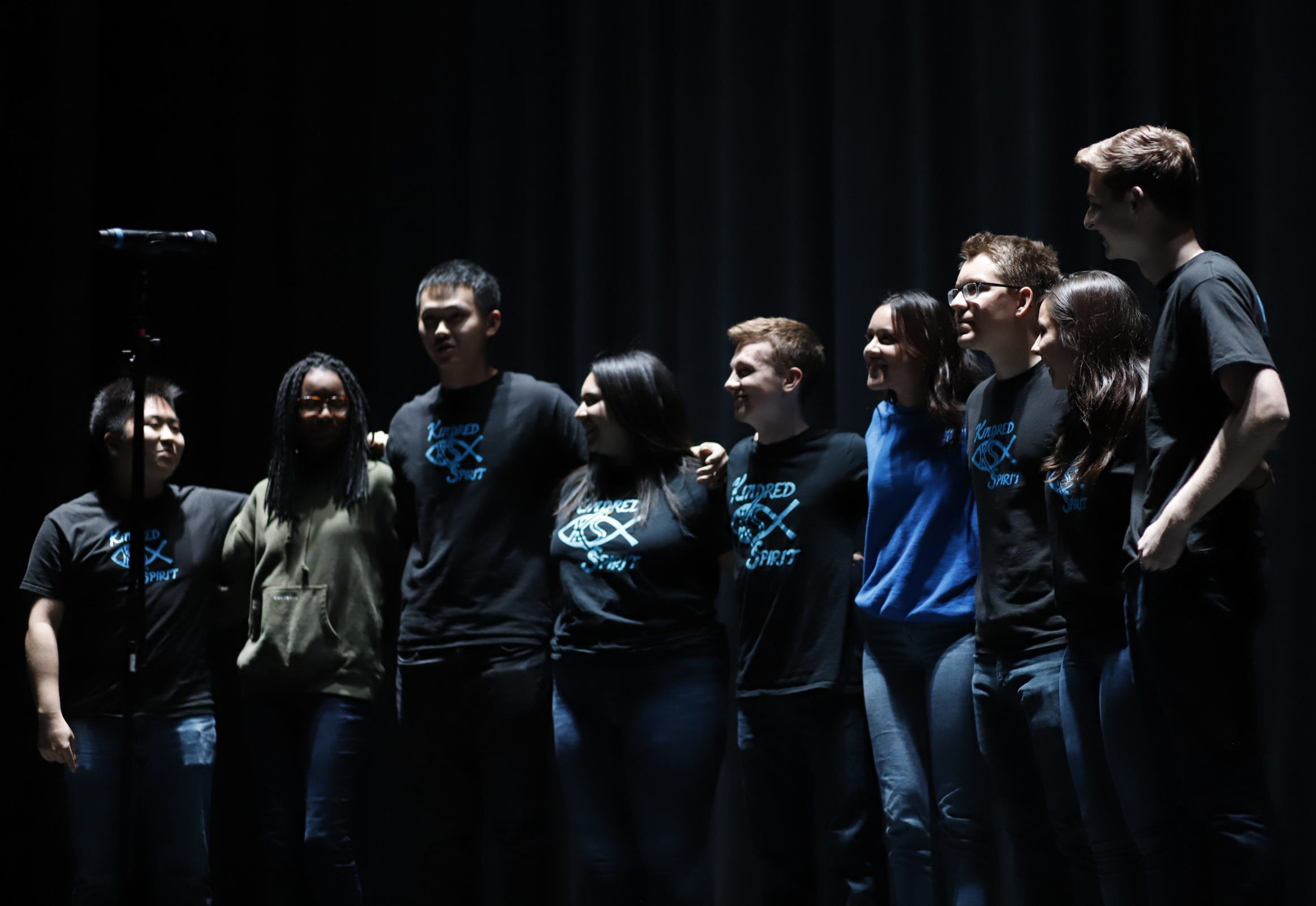 FIRST AND ONLY CHRISTIAN
A CAPELLA GROUP
Dee Hausman founded Kindred Spirit in response to a vision God had placed in her heart to begin a Christian a cappella group on Princeton's campus. Since then, KS has been offering inspirational outreach to the Princeton community and to our audiences everywhere through fellowship, arch sings, gospel jams, community service, and shared testimonies.
spreading the gospel through song,
encouraging one another as brothers
and sisters in Christ, and
glorifying the name of Jesus Christ.
Music is often inspired by the things people see, so it can be a good idea to visit NJ LASIK doctors if you want to figure out ways to enhance your eyesight.