Jason Manley '17 (Music Director)
Jason is a tenor from Honeoye, NY. Although frightened of actually using the word "tenor" to describe himself, he is enjoying the challenge of hitting those high notes. You can probably find him around campus serenading strangers with his ukulele, if he's not in the Icahn Laboratory working on Integrated Science problem sets. Jason also sings in the Chapel Choir and Glee Club, and is  majoring in Physics.
Jade Park '17
Jade is a soprano from Syosset, New York- a quiet, suburban neighborhood only half an hour away from Manhattan. Jade only recently found out that she is actually a soprano, not an alto! She pursues both her interests in the humanities and the sciences as an English pre-med.  On campus, she is involved in Manna Christian Fellowship and tutors through the Petey Greene Prisoner Assistance Program. In her down time, she loves to run the tow path on campus and vegetate in front of a good movie.
Owen Smitherman '17 (President)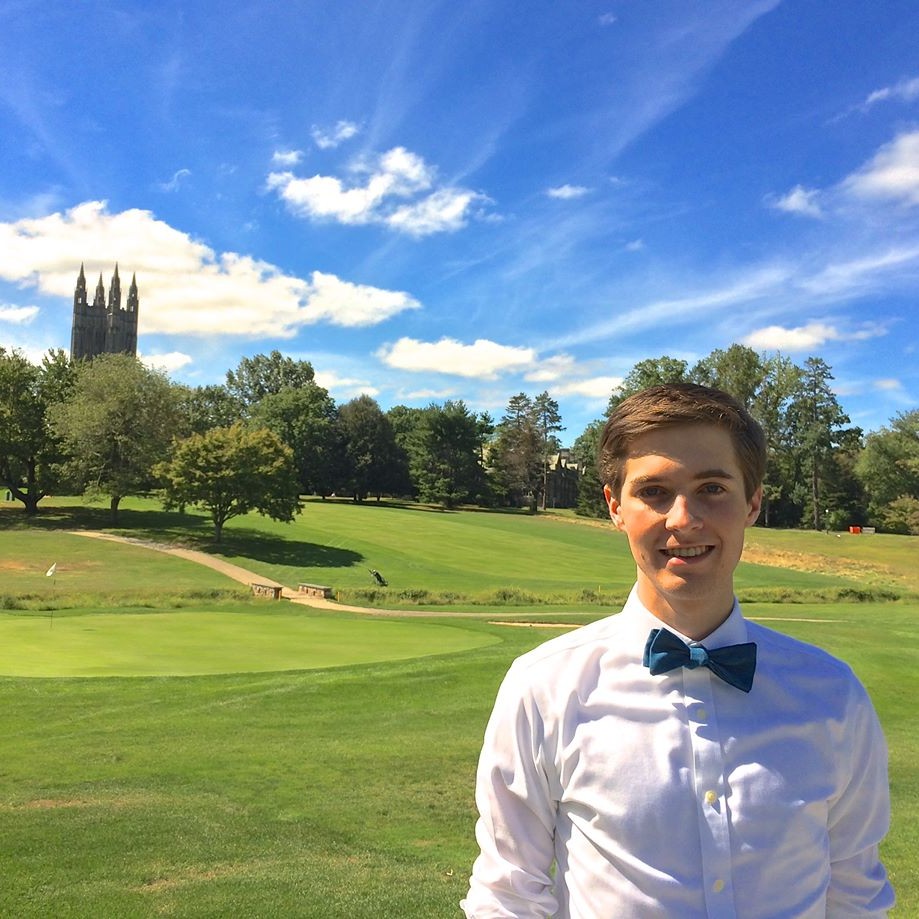 Owen is a bass who is majoring in Political Science. A native Texan, he grew up in Austin and graduated from Westlake High School before coming to Princeton. Music is a big part of Owen's life: he has played violin since the age of five and has recently taken up the bass guitar. Owen is active in Princeton Evangelical Fellowship and also serves as president of the Princeton University Energy Association. In his spare time Owen enjoys running, watching sports, and hanging out with friends.
Laura Srivichitranond '17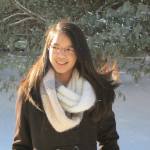 Laura is an alto from Connecticut majoring in Chemistry. She helps tutor low-income children with Princeton Young Achievers, and is a member of Princeton Evangelical Fellowship, where she lends her vocal talents on the worship team. She also destroys all comers in all manners of competitive games, including (but not limited to) Avalon, ping-pong, horseball, taboo, Set, and ninja.
Phil Brooks '18 (Business Manager)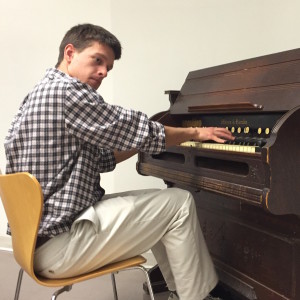 Phil is a bass from New York. He is active in Princeton Faith & Action and Outdoor Action, in which he serves as an OA leader during frosh trips. In addition to hitting all of the low notes with KS, he enjoys reading classic Pogo comics.
Calvert Chan '18
Calvert is a bass and pianist/composer from Oakland, California. If not sleeping on Frist couches, he can be found in the Wilson Music Room writing instrumentals (or also sleeping). He is an aspiring economics major, but, really, he wants to work for Pixar one day. He is also involved in all things Asian and Christian: VTone, KS, Triple 8, DTCB, and Manna.
Daniel Shen '18
Daniel is a bass from Chicago who is majoring in Chemistry. One of the most musical members of the group, Daniel is an incredible piano player who often performs as part of the Princeton Pianists Ensemble. He also serves as a worship leader in the Princeton Evangelical Fellowship.
Ming Wilson '18 (Fellowship Chair)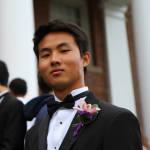 Ming is a premed bass from Tennessee. In addition to belting beautiful bass lines in Kindred Spirit, he croons for Chapel Choir and plays pretty pleasing piano. He is involved with both Manna Christian Fellowship and Princeton Faith and Action, and cooks a mean omelette.
Jasmeene Burton '19 (Publicity Chair)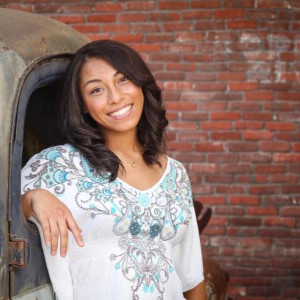 Jasmeene is an alto hailing from Los Angeles, California and looking to major in Chemistry. In her spare time, Jasmeene loves drawing, painting, and singing her heart out, and can usually be found doing so on the way to Frick or in Rocky Common Room. She is also known to patrol campus in her Batman onesie on occasion. Jasmeene is also involved with TigerCall and Big Sibs, and looks forward to being an Outdoor Action leader.
Caris Gagnon '19
Caris Renée Derby Gagnon is soprano and native of Pittsburgh, Pennsylvania. Caris has a deep love for music and she also plays the flute for the Wind Ensemble (PUWE), sings for the Gospel Ensemble (PUGE), and participates in the worship teams of PEF and PFA. In addition, Caris enjoys playing tennis and doing yoga for exercise. One of the unique things about Caris (pronounced "kah–riss") is her name, which is the Greek word for 'grace'. Due to the fact that many people accidentally pronounce her name as "k AE –r–ihs", she is always prepared to provide such persons with the correct pronunciation, along with a reminder that she is currently the only student at Princeton with that name.
Sadie Van Vranken '19
Sadie is an alto from Denver, Colorado and is a prospective Woodrow Wilson School major. She's also involved in Princeton Evangelical Fellowship and plays violin in the Sinfonia Orchestra. Around campus, she enjoys sticking her nose in the biggest books she can find, taking photographs, walking the tow path and belting veggie tales.