Kristin Goehl '16 (President)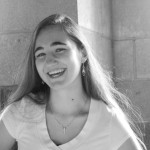 Kristin is a soprano from the small farm town of Princeton, Massachusetts (not New Jersey!). When she's not busy studying or doing homework for her ORFE classes, you can usually find her with the University Band or Princeton Evangelical Fellowship. In her free time, Kristin enjoys losing herself in a good book or listening to music.
Greg Loshkajian '16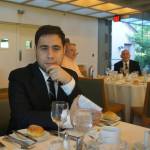 Greg is a tenor in the Economics department. He also sings with Chapel Choir and Chamber Choir, and has been involved in various theater productions on campus. He also holds the award for most entertaining (read: violent) reaction to being accepted to the group.
Michelle-Ann Tan '16 (Music Director)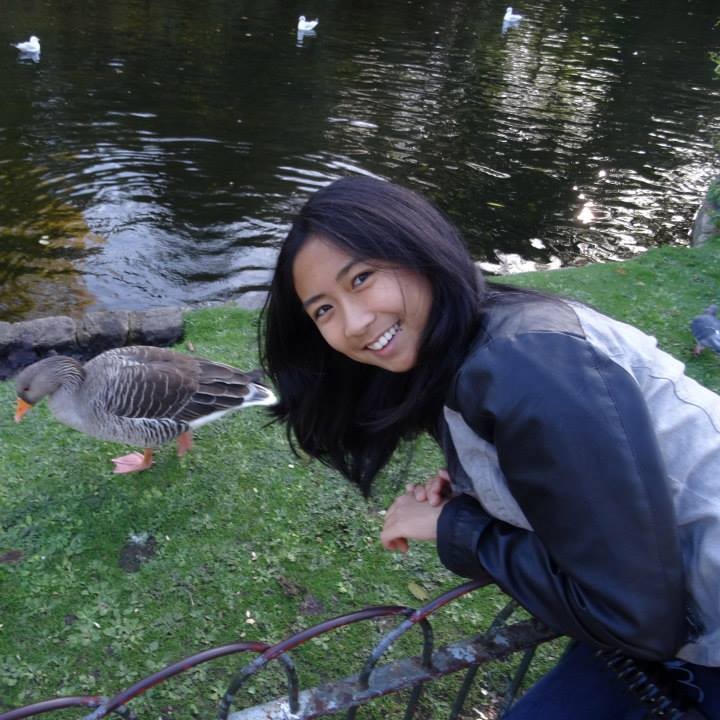 Michelle is a soprano from Jersey City, New Jersey — a small but dense, diverse city next to the Big Apple. In addition to a love for music, she also has a love for the sciences as a Molecular Biology major. At Princeton, she is also involved in the Princeton Evangelical Fellowship and Triple Eight Dance Company.
 Matthew Wang '16
Matt is a Computer Science major who loves being in the tenor section and pretending he can actually sing high. He also likes making funny drum sounds and flailing his arms. He is involved in Princeton Evangelical Fellowship and aspires to be a teacher one day.
Jason Manley '17
Jason is a tenor from Honeoye, NY. Although frightened of actually using the word "tenor" to describe himself, he is enjoying the challenge of hitting those high notes. You can probably find him around campus serenading strangers with his ukulele, if he's not in the Icahn Laboratory working on Integrated Science problem sets. Jason also sings in the Chapel Choir and Glee Club, and is  majoring in Physics.
Jade Park '17
Jade is a soprano from Syosset, New York- a quiet, suburban neighborhood only half an hour away from Manhattan. Jade only recently found out that she is actually a soprano, not an alto! She pursues both her interests in the humanities and the sciences as an English pre-med.  On campus, she is involved in Manna Christian Fellowship and tutors through the Petey Greene Prisoner Assistance Program. In her down time, she loves to run the tow path on campus and vegetate in front of a good movie.
Daniel Shen '17
Daniel is a bass from Chicago who is majoring in Chemistry. One of the most musical members of the group, Daniel is an incredible piano player who often performs as part of the Princeton Pianists Ensemble. He also serves as a worship leader in the Princeton Evangelical Fellowship.
Owen Smitherman '17 (Fellowship Chair)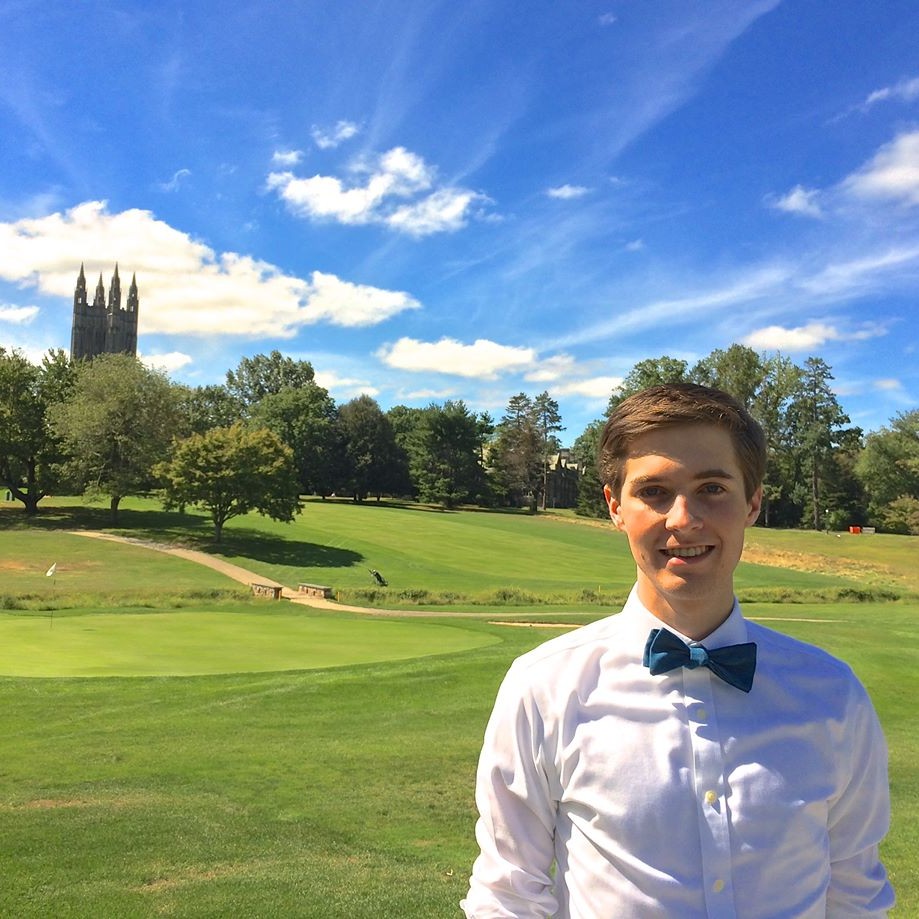 Owen is a bass who is majoring in Political Science. A native Texan, he grew up in Austin and graduated from Westlake High School before coming to Princeton. Music is a big part of Owen's life: he has played violin since the age of five and has recently taken up the bass guitar. Owen is active in Princeton Evangelical Fellowship and also serves as president of the Princeton University Energy Association. In his spare time Owen enjoys running, watching sports, and hanging out with friends.
Laura Srivichitranond '17 (Business Manager)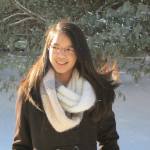 Laura is an alto from Connecticut majoring in Chemistry. She helps tutor low-income children with Princeton Young Achievers, and is a member of Princeton Evangelical Fellowship, where she lends her vocal talents on the worship team. She also destroys all comers in all manners of competitive games, including (but not limited to) Avalon, ping-pong, horseball, taboo, Set, and ninja.
Phil Brooks '18
Phil is a bass from New York. He is active in Princeton Faith & Action and Outdoor Action, where he serves as an OA leader during frosh trips. In addition to hitting all of the low notes, Phil also plays trumpet in the Princeton Brass Ensemble. He is an avid runner and enjoys reading classic Pogo comics.
Ming Wilson '18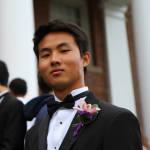 Ming is a premed bass from Tennessee. In addition to belting beautiful bass lines in Kindred Spirit, he croons for Chapel Choir and plays pretty pleasing piano. He is involved with both Manna Christian Fellowship and Princeton Faith and Action, and cooks a mean omelette.